Madrid
Madrid is a must-see for the international shopping itinerary for all lovers of fashion and the latest trends can be enjoyed at competitive prices.
~ Open 12h. / 365 days.
~ Open during holidays.
~ Promotions the full year.
12h.
The Community of Madrid enjoys broad business hours. One on hand, we can find malls and franchises that open uninterrupted from 10am to 10pm, although this can vary from one establishment to another.
On the other hand, the smaller shops usually start their business at 10am and work until 2pm, when they take a break for lunch. Around 5pm the stores will open again and stay open until 8:30.
365d.
The Community of Madrid has pioneered the field of freedom to open stores on Sundays and holidays. As of 2012 Madrid is the only city in Spain that permits the freedom to open during holidays, all days of the year without schedule limitations.
It also has a wide range of discounts and promotions throughout the full year, the limitations have been erased in the seasons to allow for more shopping.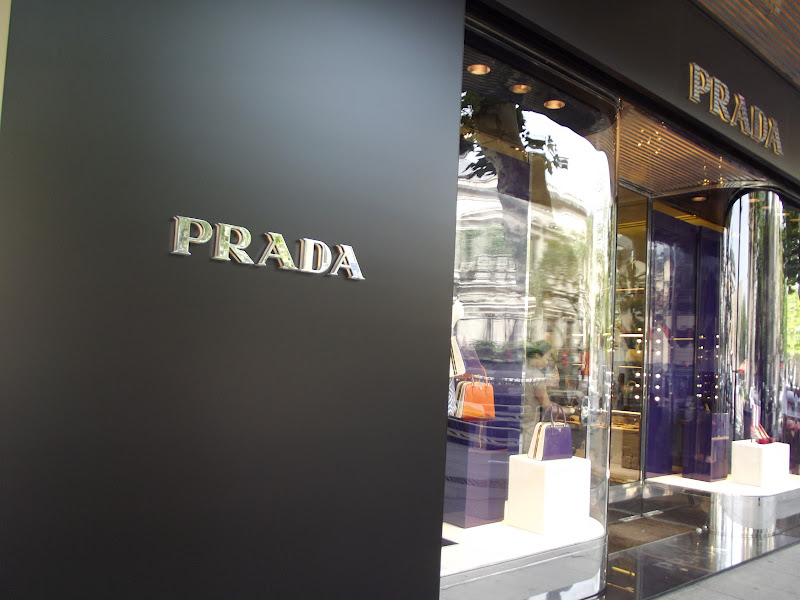 Golden Mile
In the Salamanca neighborhood, between the streets of José Ortega and Gasset & Jorge Juan, you can find what is called the "Golden Mile" of fashion, where Spain's finest stands alongside international luxury icons such as Chanel, Louis Vuitton, Armani, Valentino, and Gucci.
The exclusive boutiques on the streets of Serrano, Ortega and Gasset, Claudio Coello, Lagasca, Velázquez, and Jorge Juan are necessary stops for those who love fashion and name brands.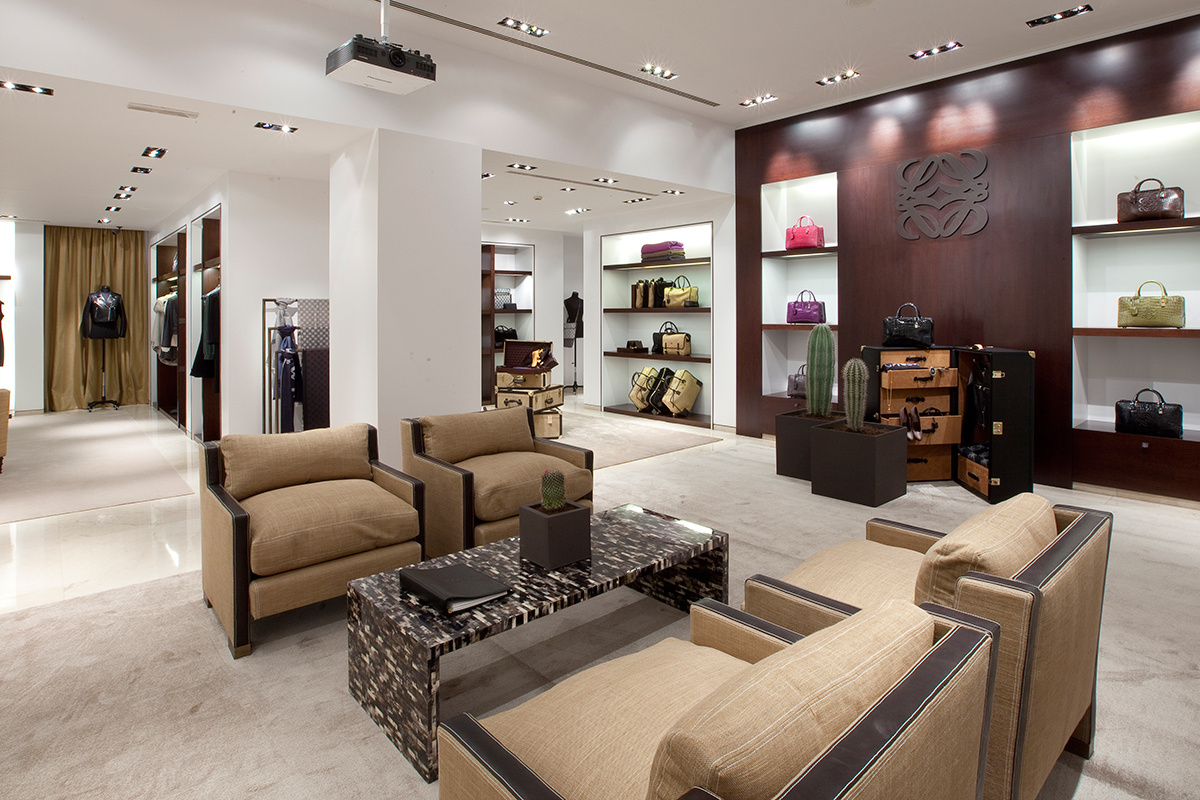 City Center
The emblematic Plaza del Sol, the biggest center of Madrid, is also the origin of one of the commercial mainstreams of the city, the famous Calle Preciados. In the same area stand the very popular name brand establishments such as Zara, with an infinity of smaller fashion boutiques to compliment all sizes of budget where one can find souvenirs and little curiosities.
The central zone of Madrid offers tourists older stores to buy typically traditional products while the great Gran Vía is home to some of Madrid's more exclusive boutiques of fashion and jewelry.