Discover Madrid Shopping Experience
Your travel mate
Visiting a new big city and having a great experience is possible thanks to Madrid Shopping Experience App.
All the shopping on your hands
With the Madrid Shopping Experience App you can access to the best features at your fingertips.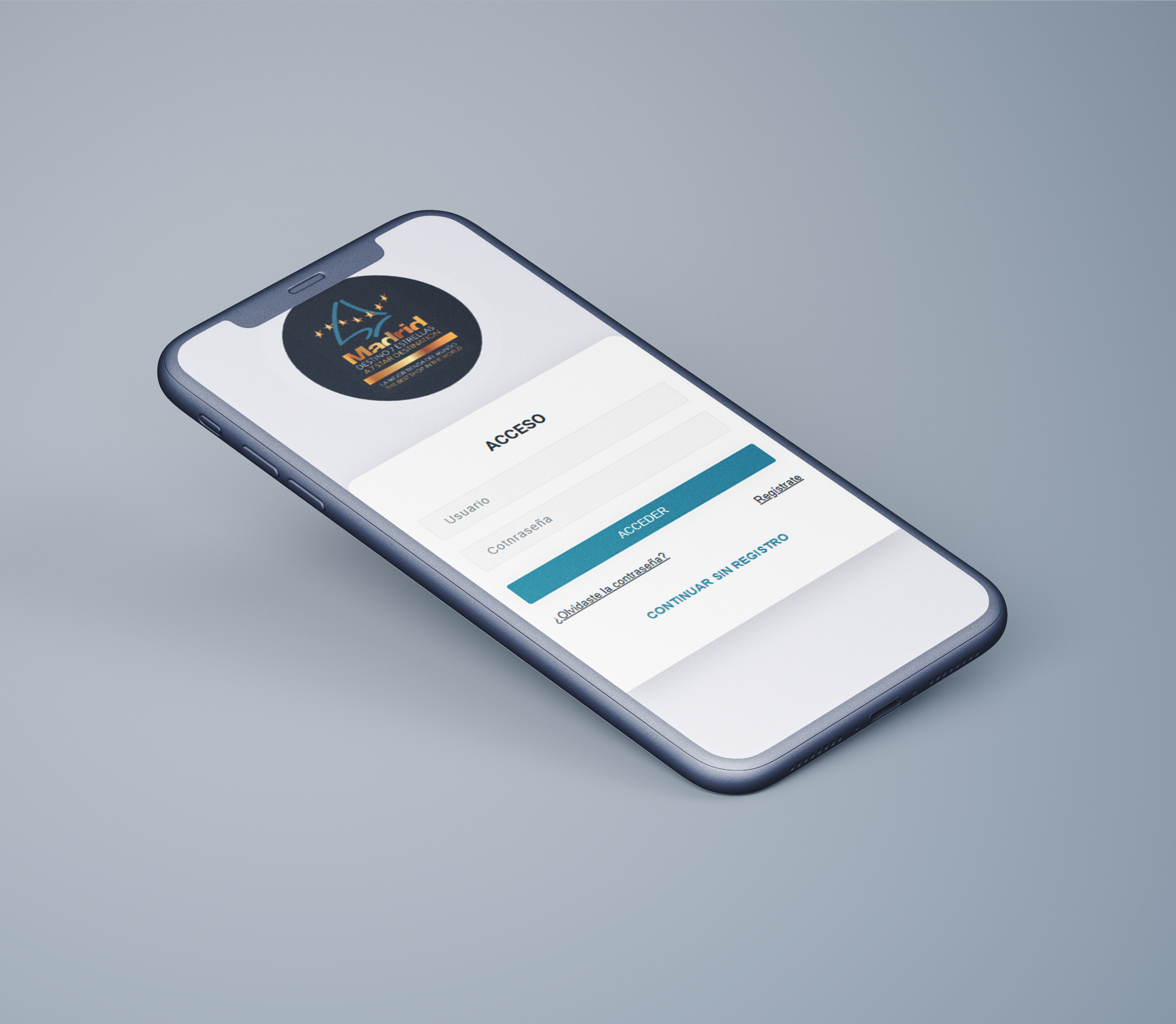 The best Shops
Filter Madrid´s Shops by categories, located them on the map and visit the perfect brands for you.
Activities
Madrid got a lot of culture and leisure, we have selected the best of them so you won't miss anything.
Useful information
A lot of information at the palm of your hand. Size conversion, tax free refund, security advices, useful phones and much more.
Agenda
Plan your visit with our powerful agenda, organize the travel with the shops and activities that you don´t want to miss.