START THE CHINESE NEW YEAR AT GALERÍA CANALEJAS
START THE CHINESE NEW YEAR AT GALERÍA CANALEJAS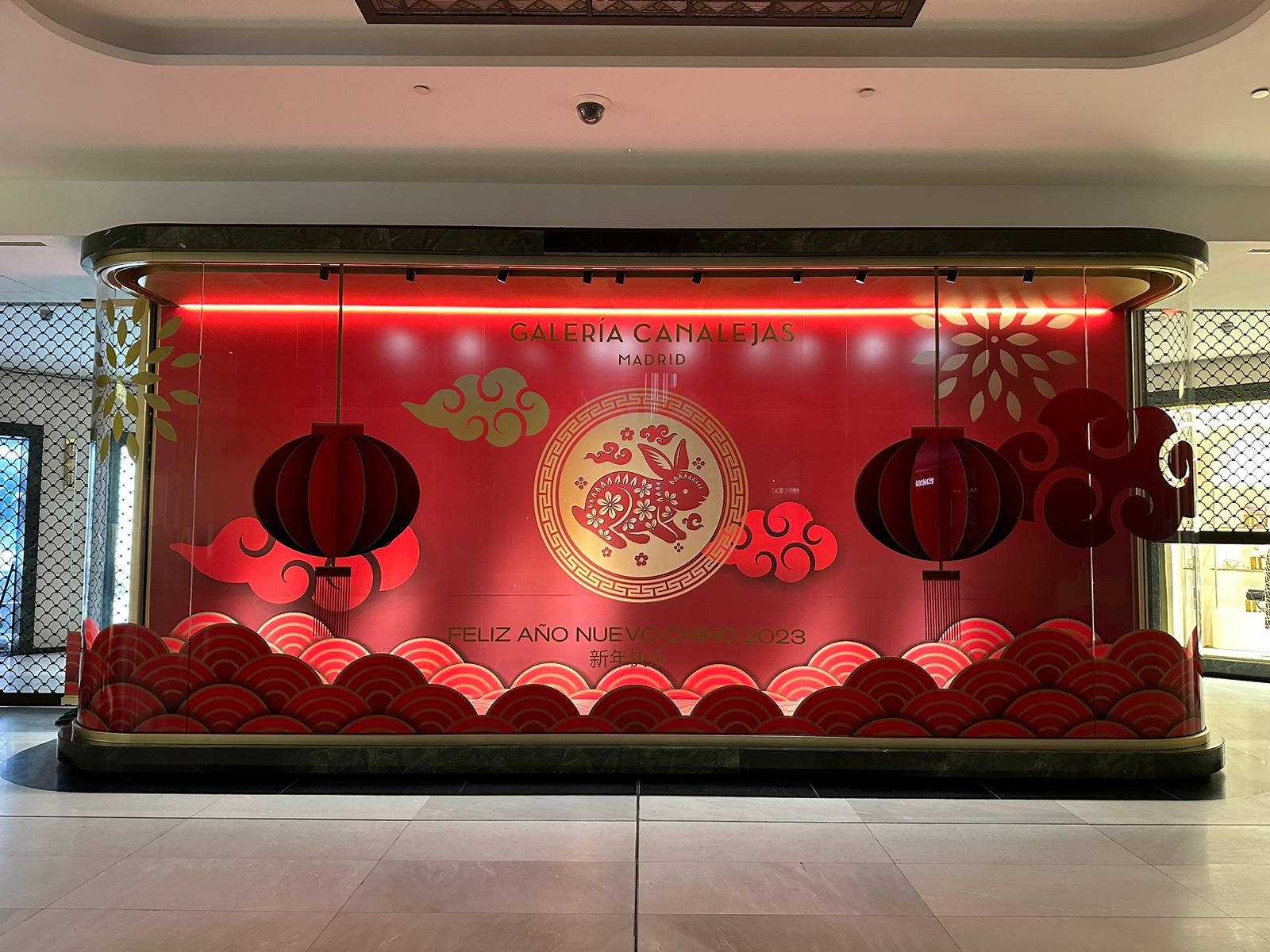 25 Jan, 2023
Chinese New Year is just around the corner and Galería Canalejas is the place to be in central Madrid for celebrating this most important of traditional festivals on the Chinese calendar.
---
The celebrations are destined to bring good luck and prosperity. Each year is represented by a different animal and this is the Year of the Rabbit, a symbol of longevity, peace and prosperity, which is why 2023 is expected to be a year of hope.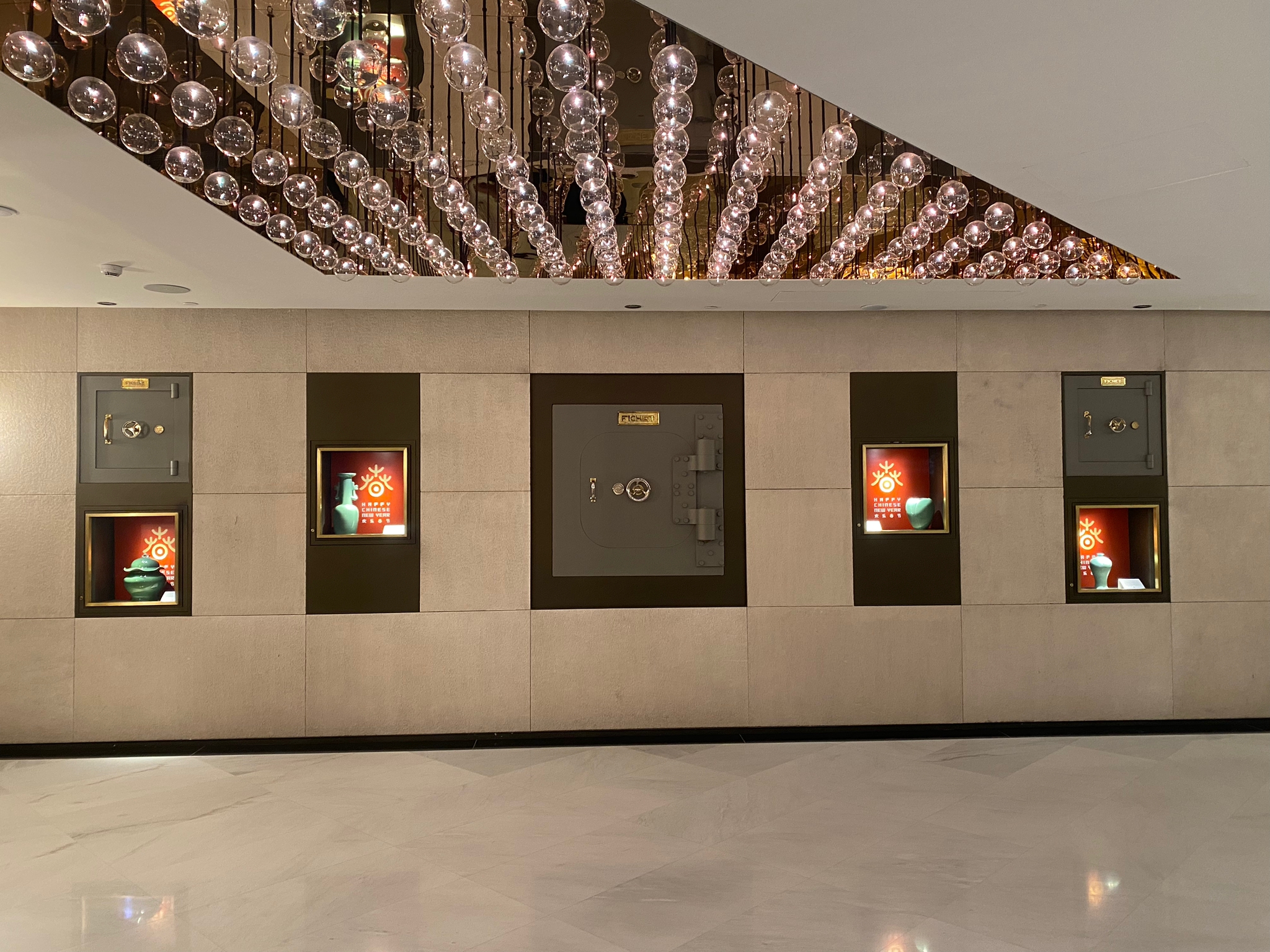 Millions of people celebrate this festival worldwide and Galería Canalejas is the best place in central Madrid to welcome in the Chinese New Year. This is also the perfect special occasion to get together for some exquisite gastronomy in the Galería Canalejas Food Hall and choose from among the 13 unique restaurants, including four outstanding Asian restaurants: Monchis, Salvaje, Penang de MAD Gourmets and Le Petit Dim Sum, the restaurant that offers a refreshing take on age-old Chinese tradition.
From 20 January to 9 February, visitors to Galería Canalejas will be able to enjoy an installation in the central display dedicated exclusively to celebrating the Chinese New Year.
Furthermore, in partnership with the Chinese Culture Centre in Madrid, the displays on the Exhibition Wall (First Floor) will contain four ceramic pieces made from Longquan celadon. These four pieces are a magnificent representation of the cultural significance, evolution over time, firing techniques and incredible beauty of celadon. In 2009, the traditional Longquan celadon firing technique was included by UNESCO on the Representative List of Intangible Cultural Heritage, elevating this work to an art form unto itself.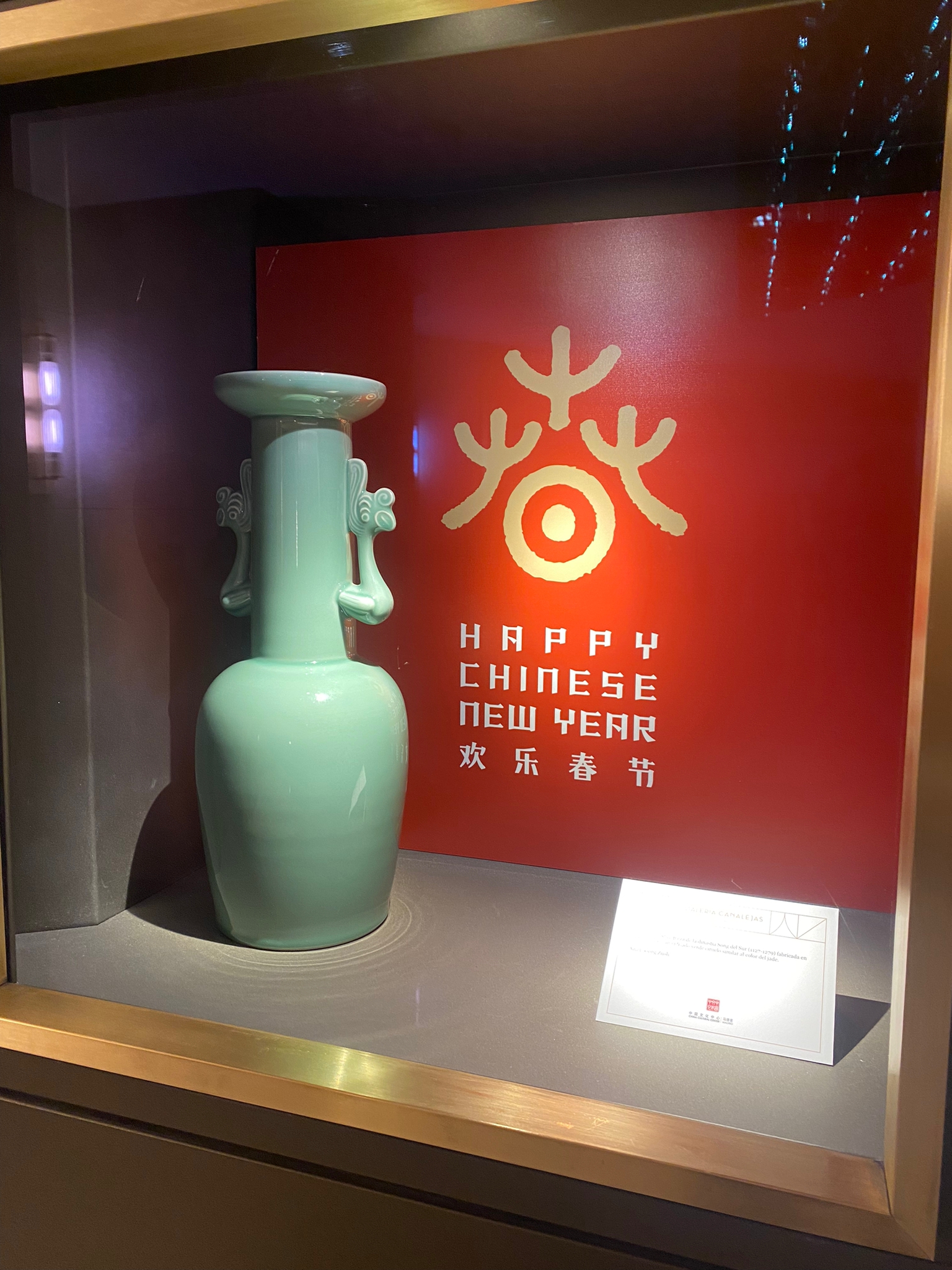 Get the new year off to a good start somewhere where culture and history, the best gastronomy and the most exclusive boutiques can all be found side by side in the heart of Madrid.
Can you think of a better way to welcome in the Year of the Rabbit?
Boutiques open Monday to Saturday from 10:30 to 20:30 and Sundays from 12:00 to 20:00. Food Hall open every day from 12:00 to 00:00 (Fridays and Saturdays from 12:00 to 01:00). At Plaza Canalejas 1 and Calle Alcalá 12, Madrid.