The best luxury of Madrid
The best luxury of Madrid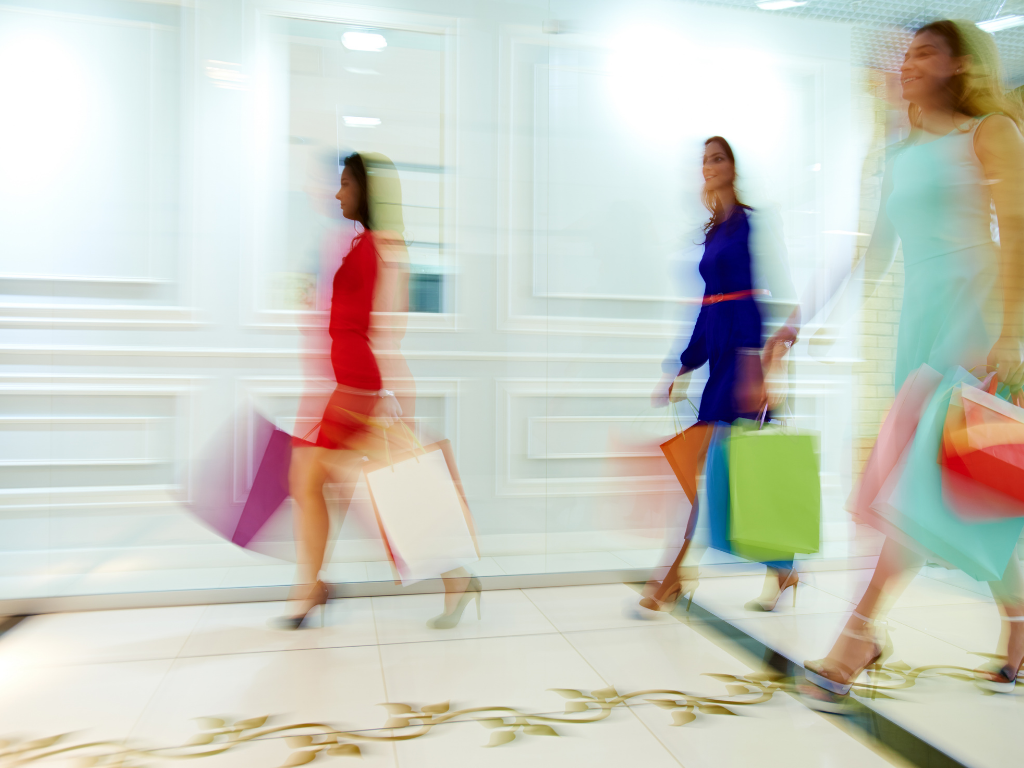 17 Nov, 2021
The best luxury of Madrid
---
Madrid is a must-see for the international shopping itinerary for all lovers of fashion and the latest trends can be enjoyed at competitive prices.
DIOR – C/ JOSÉ ORTEGA Y GASSET, 6
In the Dior store you will find seasonal garments and also a multitude of bags from different editions. One of the elements most destinated by the brand. In addition, you can also see the collection Pret-à-porter, couture clothing, but with more affordable prices.
LOEWE - CALLE SERRANO, 34
Loewe is one of the most recognised Spanish luxury brands. They are always reinventing themselves and their products.
CHANEL – C/JOSÉ ORTEGA Y GASSET, 16
One of the most recognized brands of haute couture around the world and a must for lovers of fashion and the latest trends. In their windows they recreate the different assemblies of the parades and the campaigns of every season, with elegant dresses, of traditional cut up to more breaking and contemporary designs. In Chanel the fashion is to the service of the trends and it will help you to form an elegant, feminine and distinguished image.