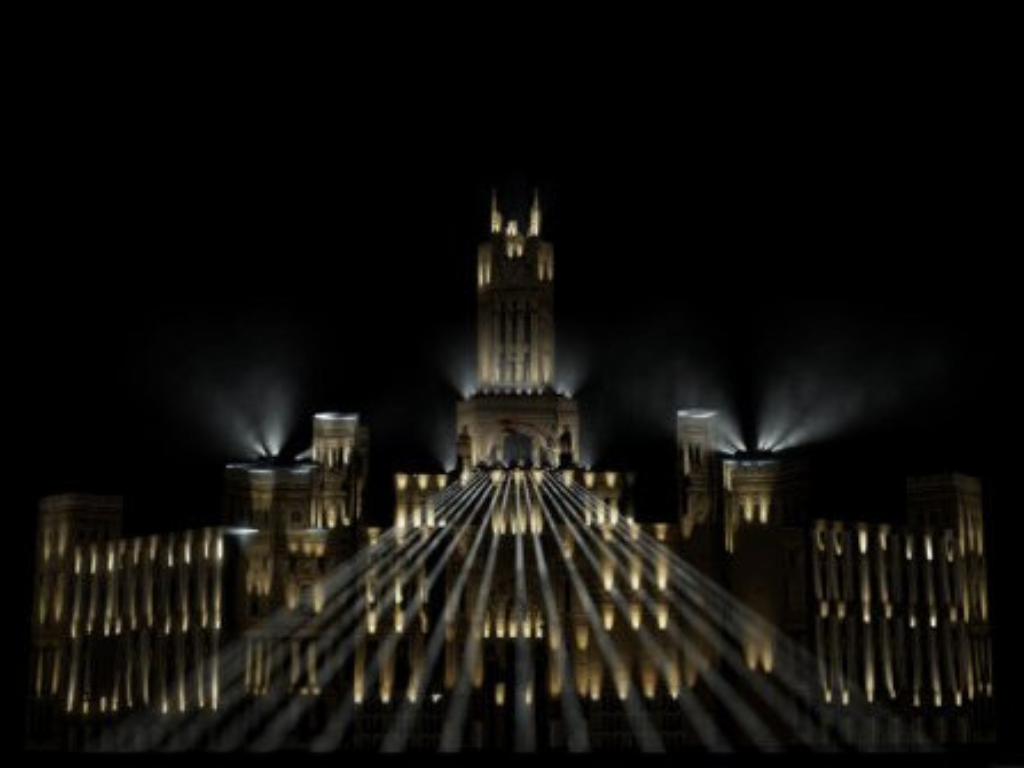 18 Oct, 2021
LuzMadrid. International Festival of Light.
---
To celebrate the recognition of the Landscape of Light as World heritage, this year a unique artistic experience will take place over the nights of the 29th, 30th and 31 of October.
Luz Madrid will welcome national and international artists from different artistic disciplines like visual artists, designers, lighting designers, and professionals dedicated to new technologies applied to art and it is part of the prestigious network Festivals of Light that organises similar events in other cities around the world.
There will be exposed more than 20 works of art Using video, light installations, artificial intelligence, movement, and projection mapping, this unique, free experience open to all comprises an exclusive tour of city landmarks.
The artists you will be able to see are:
Antoni Arola, Javier Riera, Alicia Moneva, Erik Barray, Onionlab, Juanjo Llorens, Javier de Juan, Maxi Gilbert, Groupe LAPS, OTU Cinema, Daniel Iregui/Studio Iregular, Ángel Haro, Parer Studio/Amanda Parer, Luzinterruptus, SpY, Juan Fuentes Muñoz, Charles Sandinson, Collectif Coin, Miguel Chevalier, Maurici Ginés/Summalab, Estudio Chevalvert, and Eyesberg.
The emblematic places where the experience will take place are:
Cibeles Palace, Puerta de Alcalá, El Retiro Park, Prado Museum, Casa de América, Edificio Metrópolis, Puerta del Sol, Plaza Mayor, Plaza de la Villa, the Royal Palace...