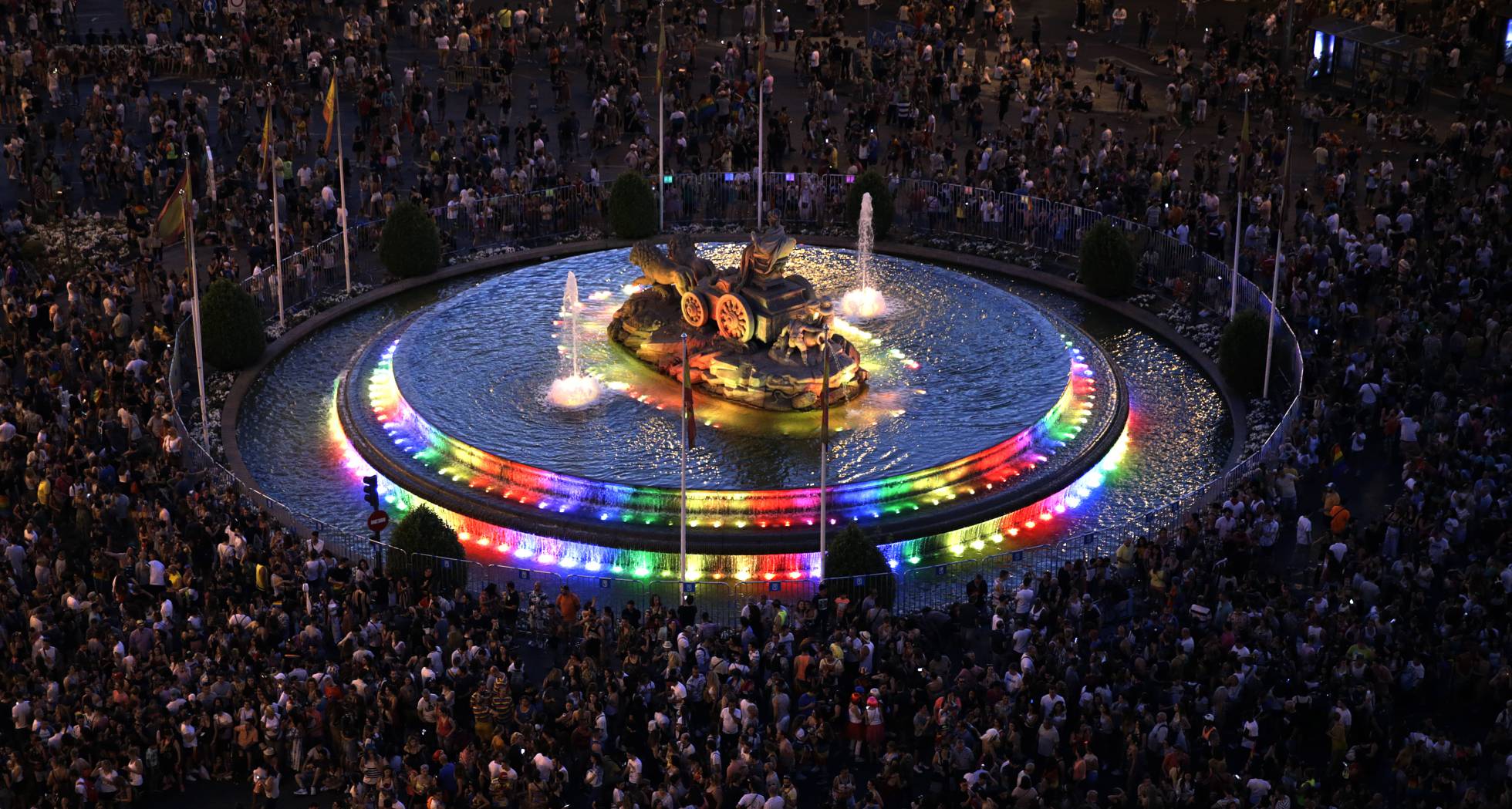 27 Feb, 2020
Madrid is considered today one of the best LGTBI destinations in the world. It is no coincidence that the world famous Gay Pride (MADO) parties are celebrated annually here
---
Madrid is considered today one of the best LGTBI destinations in the world. It is no coincidence that the world famous Gay Pride (MADO) parties are celebrated annually here. A great festival to celebrate, debate and show the diversity of Madrid whose central act is the LGTBI World Pride Manifestation, considered the largest in the World.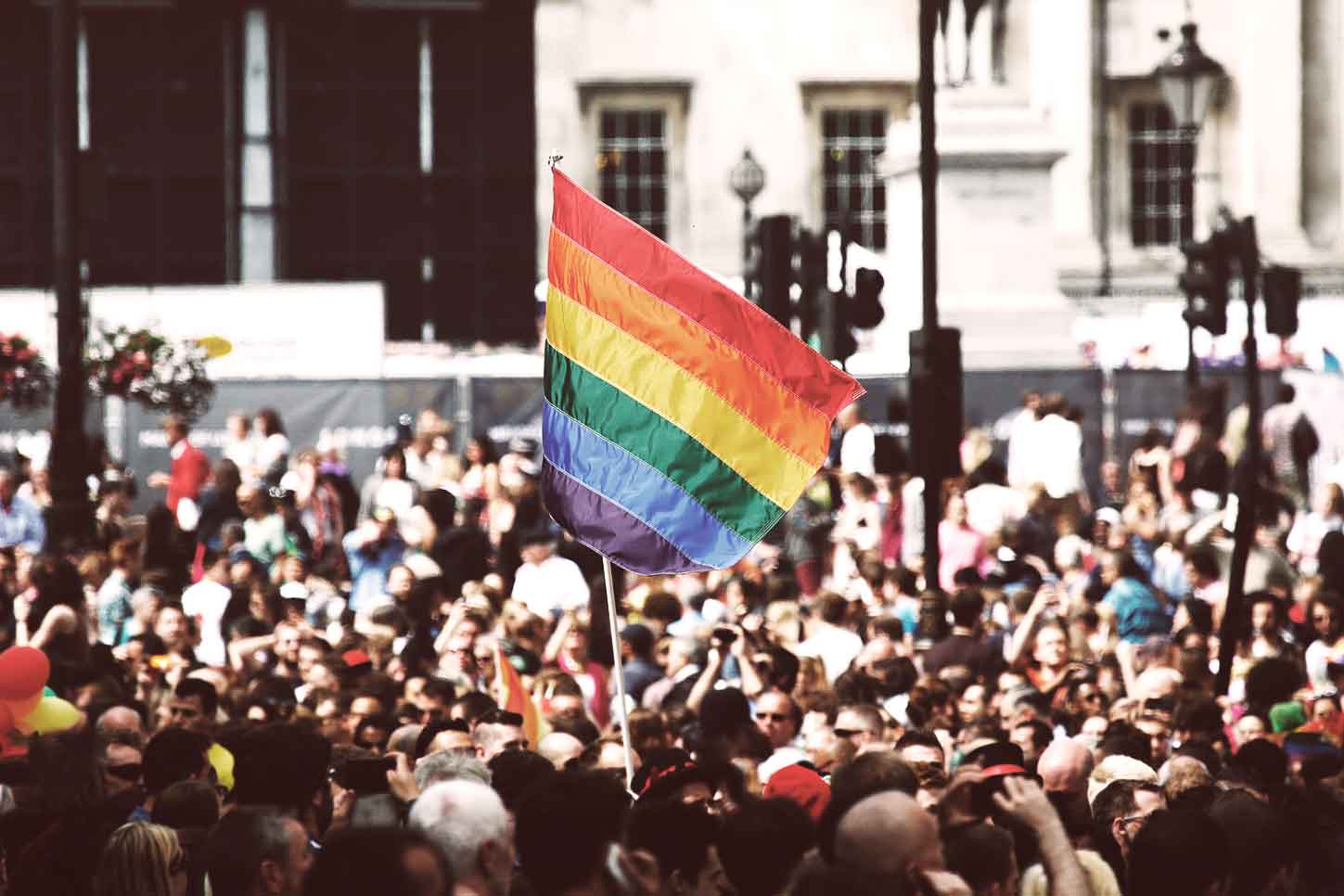 MADO, which this year has its appointment from Friday June 26 to Sunday July 5, has as its epicenter the neighborhood of Chueca, the gay zone par excellence of the city. There between the areas of Malasaña, Salesas and Chueca there is a unique shopping offer. Next to restaurants, accommodations, bars, cafes, LGTBI associations, as well as other places, such as saunas and specialized establishments, we find countless small shops where you can find from the perfect souvenir for hipsters, shoe stores (Augusto Figueroa street is famous for footwear outlets), specialized bookstores, nothing conventional fashion, gourmet food, alternative art or curious gadgets.
Get lost in its streets and enjoy a unique and pleasant shopping experience.