Where visitors should go in Madrid
Where visitors should go in Madrid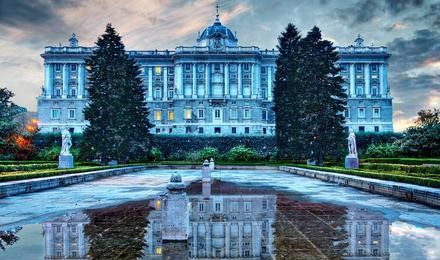 18 Dec, 2017
As the capital of Spain, Madrid has a long history
---
As the capital of Spain, Madrid has a long history. It has numerous scenic spots and historical sites distributing in Madrid. Below are my 10 favorite spots of Madrid, which I highly recommend.
Palacio Real de Madrid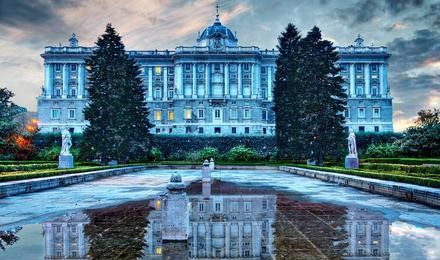 Palacio real de Madrid is the third largest palace in acreage in Europe. It was completed in 1764 and decorated by every king as they like. When walking in the corridor, pay attention to the hanging paints - they are all by the legendary Spanish artists.
Plaza Mayor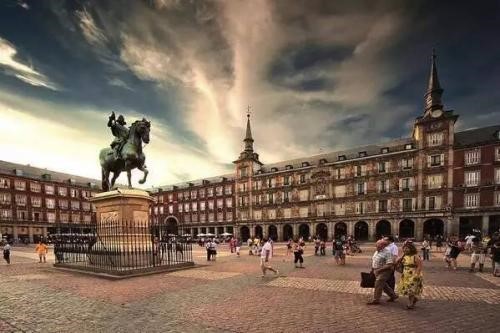 Plaza Mayor owns a long history, used to being used for celebrations, bullfighting, coronations for hundreds of years. Many cafés, restaurants and shops of souvenirs are located at the corridor of the square, which are very popular among visitors.
Plaza de Toros de las Ventas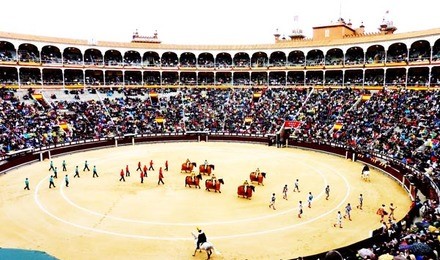 Plaza de Toros de las Ventas is the biggest bullring of Spain. The season of bullfighting is from May to October every year, it also opens to visitors during none-competition seasons.
Museo Nacional del Prado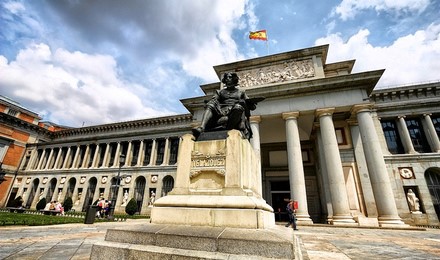 Museo Nacional del Prado is the most welcoming sightseeing district in Madrid, as well as one of the top galleries around the world. The shop of souvenirs in it sells replicas of famous paintings and postcards.
Museo Nacional Centro de Arte Reina Sofia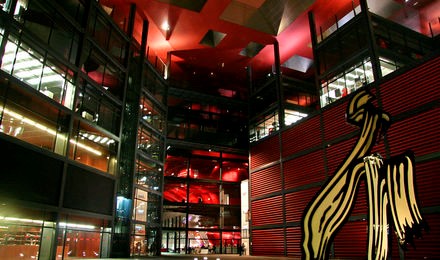 Museo Nacional Centro de Arte Reina Sofia collects modern artworks of Spain, including the legendary painting of Picasso, "Guernica ".
Estadio Sandiago Bernabeu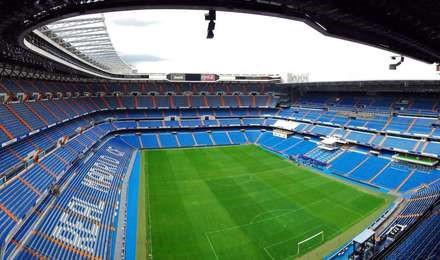 The home court of Real Madrid, the site of important games of UEFA Champions League. The field, locker rooms, press conference room and other spaces are open to visitors while there isn't a game.
Puerta del Sol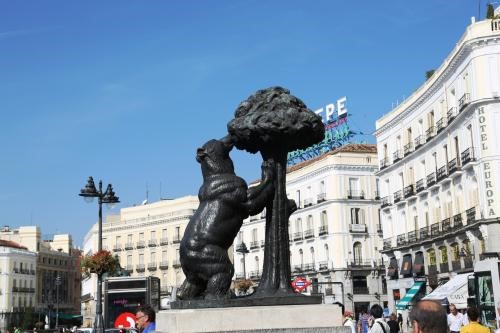 Puerta del Sol is the central square of Madrid. The statue pictures a bear that is eating grapes (Oso y Madroño), and is an important symbol of Madrid.
Parque de Retiro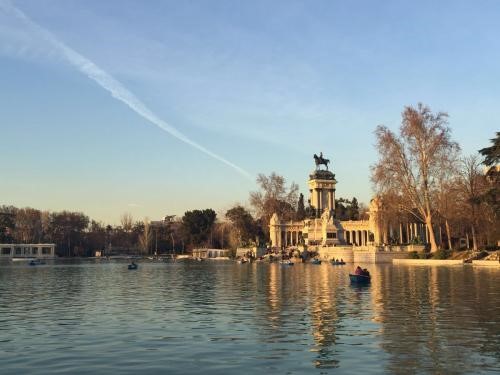 Parque de Retiro is the biggest central park in the urban area of Madrid. Citizens gathers here for party, boating, picnics and other activities. It is very suitable for dating and strolling.
Templo de Debod
Templo de Debod is located in Egypt before moving to Spain by Spanish government to avoid the damage that Egypt may cause when building a dam. To express the gratitude, the Egyptian government gave it to Spain. It is the best spot of enjoying the sight of sunset and cityscape.
El Rastro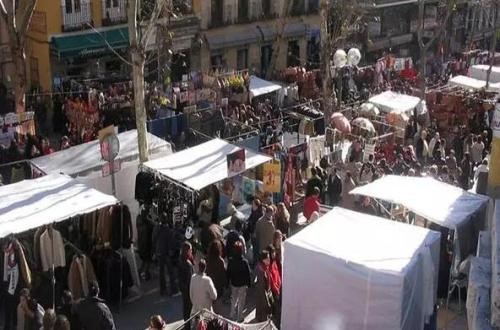 This is the biggest flea market in Spain which was mentioned in San Mao's book. It sells all-inclusive commodities and has a lot of visitors every day.